Ministry Grant Applications
Community Adjustment Committee
Objective: To partner with the Hornepayne Township Municipality to create a strategic plan for the Community of Hornepayne (July 2011)
The strategic plan outlined:
Hornepayne & Area Economy
Economic Factors Influencing Development
Forestry Factors
Tourism Factors
Retail & Small Businesses Factors
Vision and Mission regarding Strategic Plan
Strategies & Objectives
Local Demographic Profile (2006 Census from Statistics Canada)
Strategic Plan for Municipal Council
Hornepayne Action Center
Objective: to provide assistance to workers laid off as a result of the closure or downsizing by their employer. Workers who have recently lost their jobs usually have many questions and need information before they can make a decision about what to do next. The committee is there to help the laid-off workers find the information they need and help them deal with their problems and concerns.
Healthy Community Fund
Objective: To promote sustainable food sources, healthy eating, nutrition, and injury prevention in a inter-generational gardening program.
Gardening workshops
Stretching/UV protection workshops
5 Active gardening sites
Committee meetings
Website, Facebook, Email and Twitter development
Tips newsletters
Healthy recipes Cookbook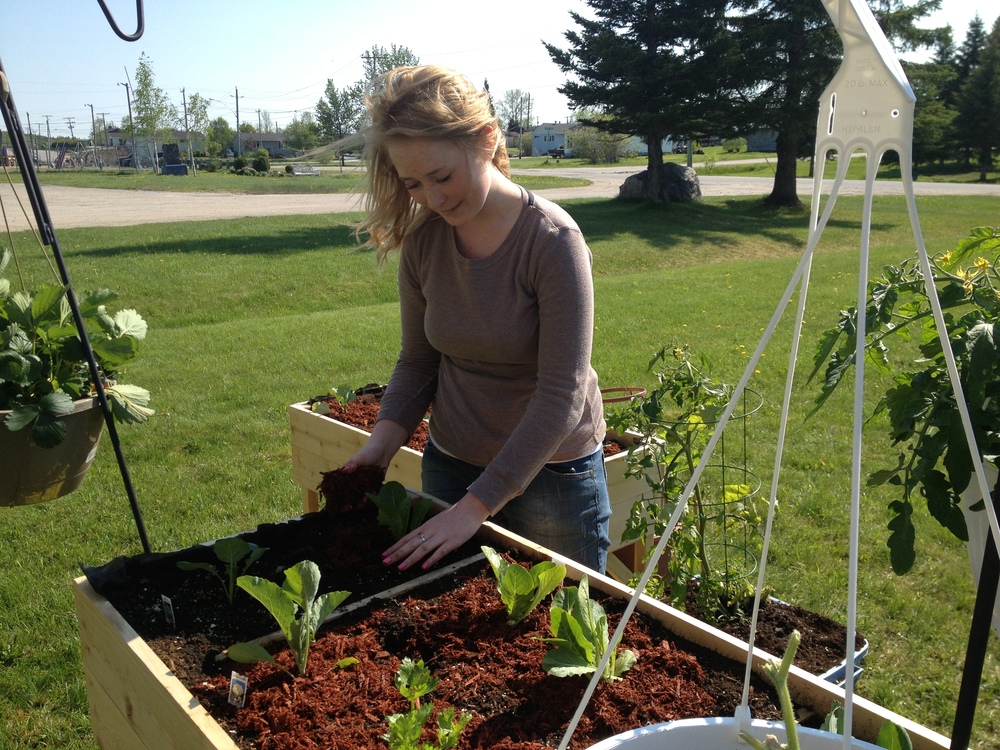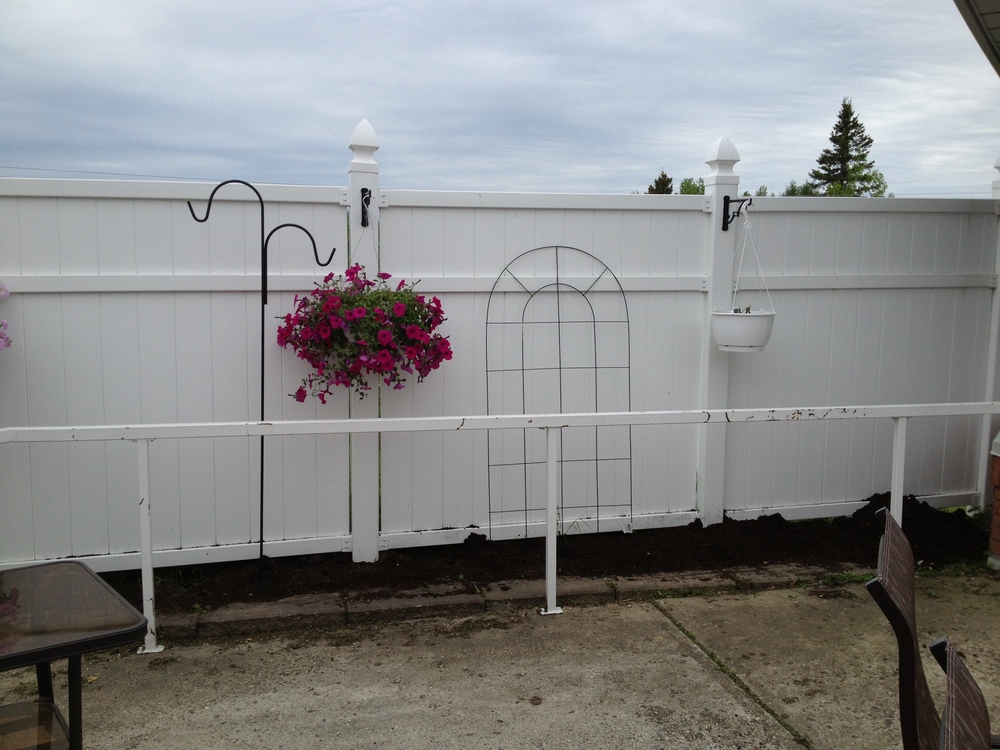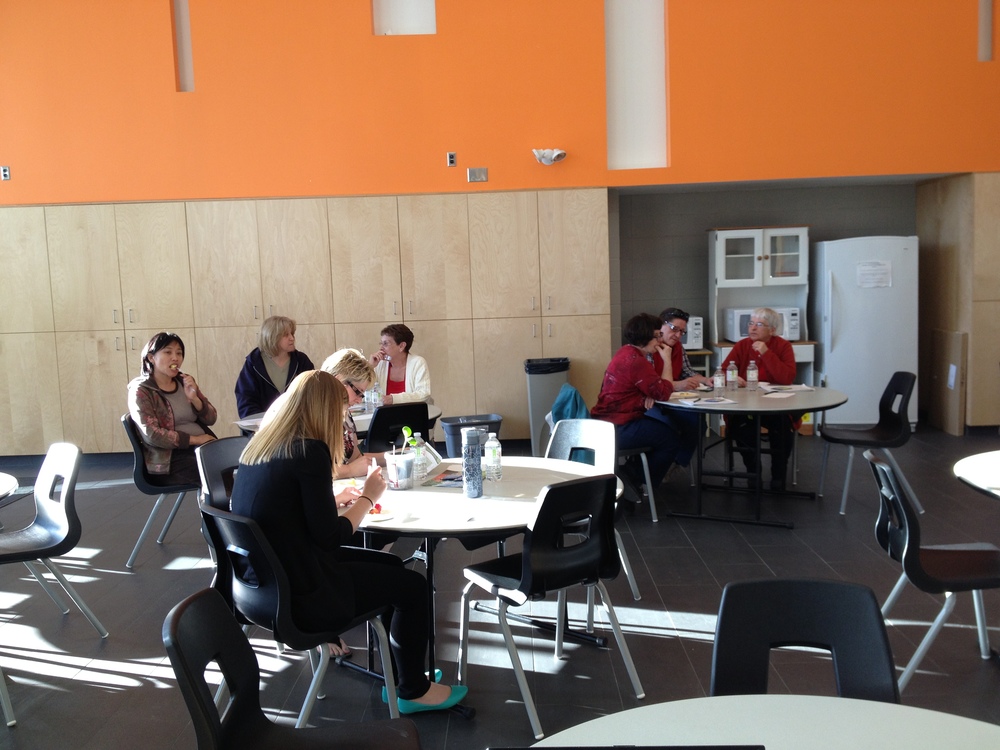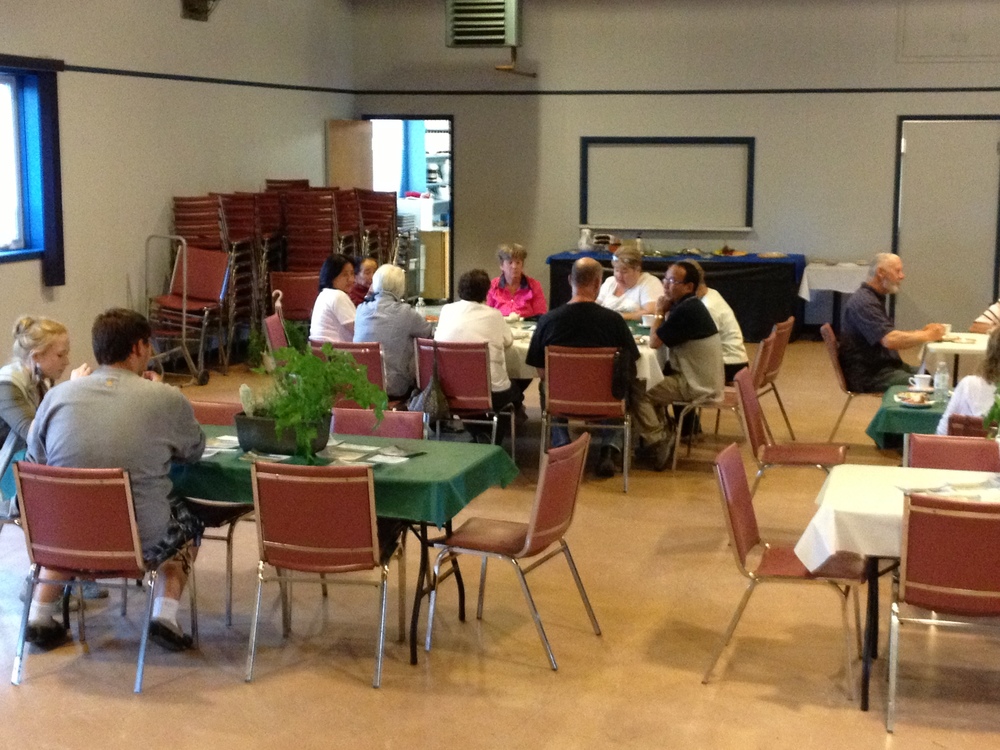 L.I.C. Grants
1. Marketing Grant
The Rebranding exercise this will help us better market ourselves to potential entrepreneurs; help create a positive images, new and fresh image. The creation of a new Hornepayne brand will help the community better market ourselves to our existing market and potentially aid in expansion into new markets and niches. The design of a brand, symbol, design & logo will help the community use a consistent image or logo when marketing the community. (On going project)
2. Communications Package
Purchased equipment for office, In order to, be in contact with potential entrepreneurs making it easier to aid them in starting a new business in Hornepayne and will allow for more economic development within the community.
What was purchased:
Sound station 2 with LCD display conference phone
LCD 55 inch TV
3M Overhead Projector
Computer
Web cam for TV
3. Community Adjustment Committee
L.I.C. Grant was used to start up the Community Adjustment Committee program.
See above for more information